Christmas in Nags Head
The Christmas Stop is an opportunity for our Outer Banks locals and guests to make some great Christmas memories. We have some wonderful things planned:
Twenty-Foot Christmas Tree
Photo Opp - gather your family together for a quick pic
Fire Pit with a telling of the Christmas story
Drive-In Movies showing some Christmas classics
Hot Cocoa and Hot Cider, Mulligan's food truck
AND SNOW!!! That's right 100% chance of snow!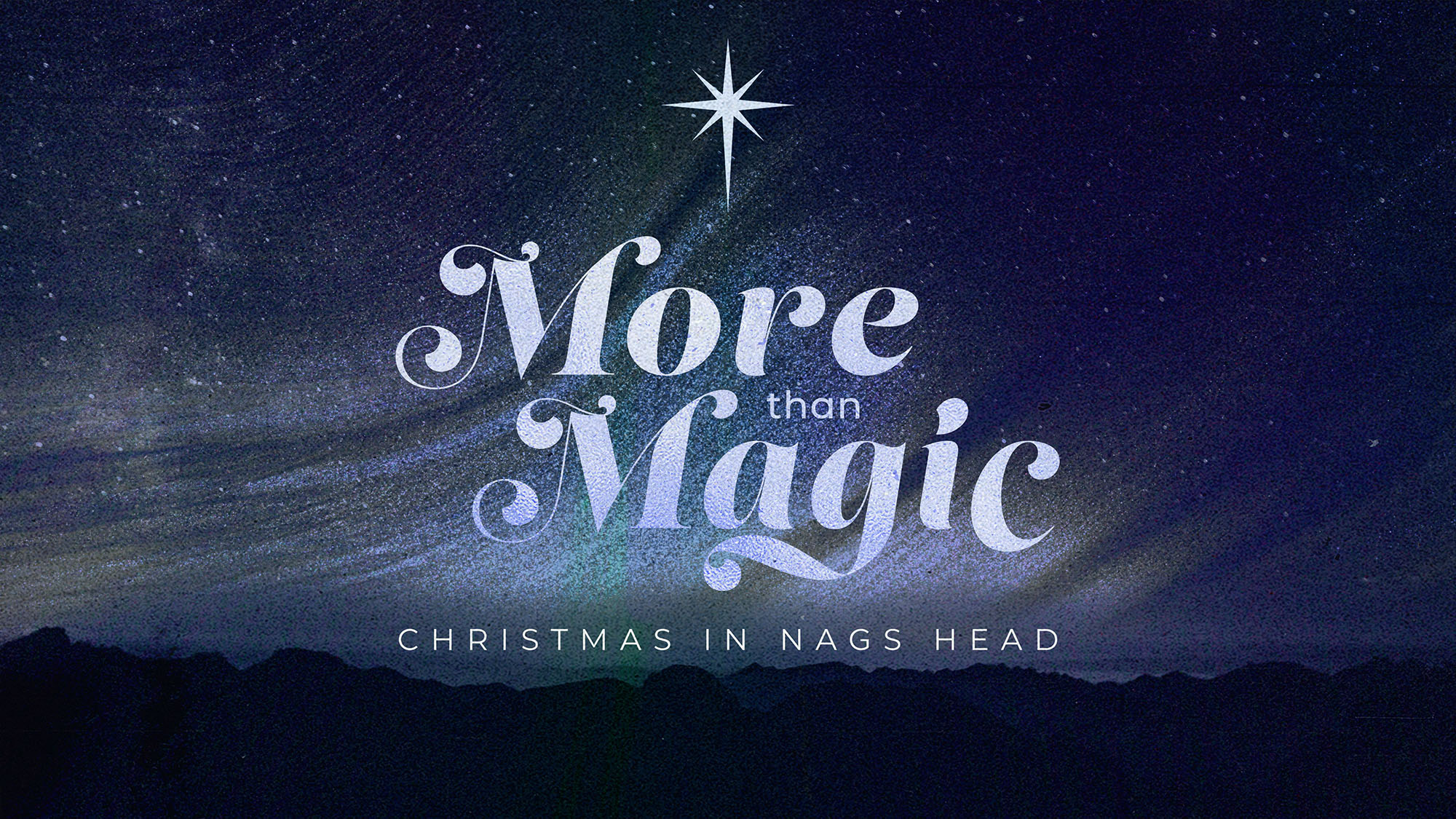 Join us on Sundays, December 13 and 20 for our Christmas series More than Magic. Pastor Nathanael will be sharing the incredible great news of how God stepped out of the supernatural and into the natural. How Jesus came to bring us life.
In our world today we need to be reminded of this great news.
A Candlelight Tradition
Join us on Christmas Eve as we celebrate the birth of Jesus Christ. We gather together, sing Christmas carols and walk through the Christmas story together. We end the night with a singing of silent night as we all hold candles. This has become a favorite part of our Christmas in Nags Head each year.
We hope you will join us!
Register to attend. Space is limited due to COVID guidelines.
Reserve for 2:00PM Reserve for 3:30PM